Wolf on Summer Tour!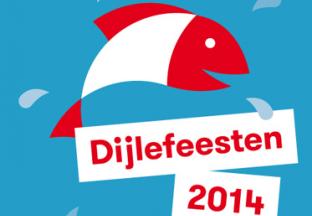 Project Wolf is doing it's summer tour along the festivals in Mechelen this summer. 
This weekend we kick off at the Dijlefeesten, a whole weekend full of backstage interviews, photo reports, live radio and entertainment and video captation and of course MUSIC, MUSIC and MUSIC!
Trhoughout the summer, you can find us at the following places:
25 - 28 July: Dijlefeesten - Vismarkt
3 July - 28 August: Parkpop - Botanique
9 August: Vispop - Vismarkt
29 - 31 August: Maanrock - Grote Markt
Join us at the summer of Mechelen!